Watch Last Week's Message
Conversations on Biblical Unity and Justice
The journey continues.
THIS SUNDAY we will have the church open on a limited basis. We will still be following extensive social distancing protocols and not everyone will be able to join us live and in person, so we will continue to LIVE STREAM as well on Facebook.
At the church physically, there is a lot going on in order to keep everyone safe.
SOCIAL DISTANCING:
•Seating: chairs are spaced out, seating will be limited to about 100.
•Everyone, please wear a mask (if you don't have one, one will be provide upon entry).
•No touching/ No hand shakes, we'll go with distance hugs (arms crossed) and waves.
•Hand Sanitizer will be available at the doors.
•No snacks/drinks in the café (you're welcome to bring your own).
LIMITED GROUPS & NURSERY/CHILDREN'S PROGRAMS:
Sunday School, Nursery/Preschool, & Children's Church will follow social distancing guidelines and have additional restrictions, but we will be offering them.
CONTINUING TO LIVE STREAM (& recorded services online): We recognize that a number of people would like to join us online. While we can't pretend to be a major network providing elite audio/video, we have wonderful a/v volunteers who are doing all they can to provide an option to join in worship:
Facebook.com/cometocornerstone
and here on cccstpete.com
THIS SUNDAY – Sunday School at 9:30am
Worship Service at 10:30am
note: the stickers in the picture to the right are available on Amazon, click the link on the picture.
Growing Closer. Together.
Cornerstone Community Church - is a place where people can meet Jesus, believers can engage in life-giving community, and everyone is welcome. We believe in creating a space where people can have authentic encounters with Christ, discover their gifts and use them for Him. Join us!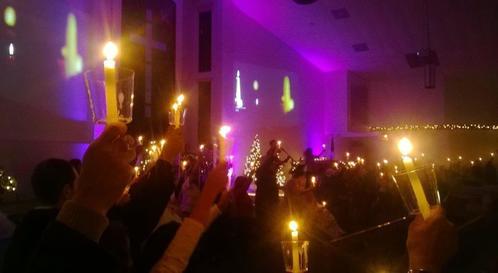 From small groups to weekend meetups, Sunday School to Saturday morning coffee for men and women, we have dozens of opportunities for people to gather together in community weekly, encouraging one another closer to a life devoted to Christ.
Sunday Life Groups 9:30-10:10am
Worship Service: 10:30-11:30am
"Life Groups" throughout the week