Watch Last Week's Message
We are setting up small groups of CALL TEAMS to stay connected with you and we want to know how you are doing, how we can pray for you, and what needs you have – and see if there's any way we can help to meet those needs. Please reach out to us at (727) 343-7747 to be sure that we are all connected.
GENERAL GUIDELINES
We encourage you to stay home and on Sunday, join us online at
https://www.facebook.com/ComeToCornerstone/
, or download the Cornersone Community – St Pete App to watch recorded services from your mobile device. We will stream live at 10:30am.
We will provide necessary updates here. We ask that you be prayerful for our world and community, specifically for those who are directly impacted by this virus.
Growing Closer. Together.
Cornerstone Community Church - is a place where people can meet Jesus, believers can engage in life-giving community, and everyone is welcome. We believe in creating a space where people can have authentic encounters with Christ, discover their gifts and use them for Him. Join us!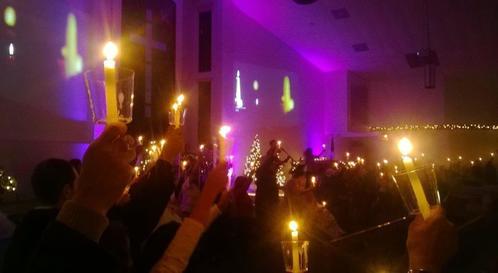 From small groups to weekend meetups, Sunday School to Saturday morning coffee for men and women, we have dozens of opportunities for people to gather together in community weekly, encouraging one another closer to a life devoted to Christ.
Sunday Life Groups 9:30-10:15am
Worship Service: 10:30-11:30am
"Life Groups" throughout the week